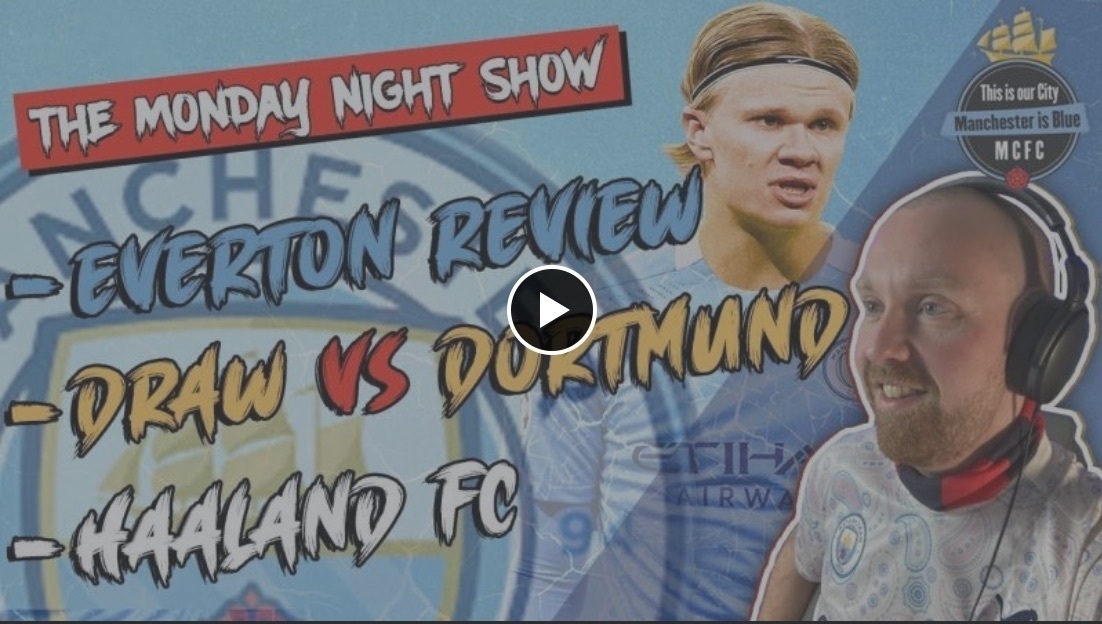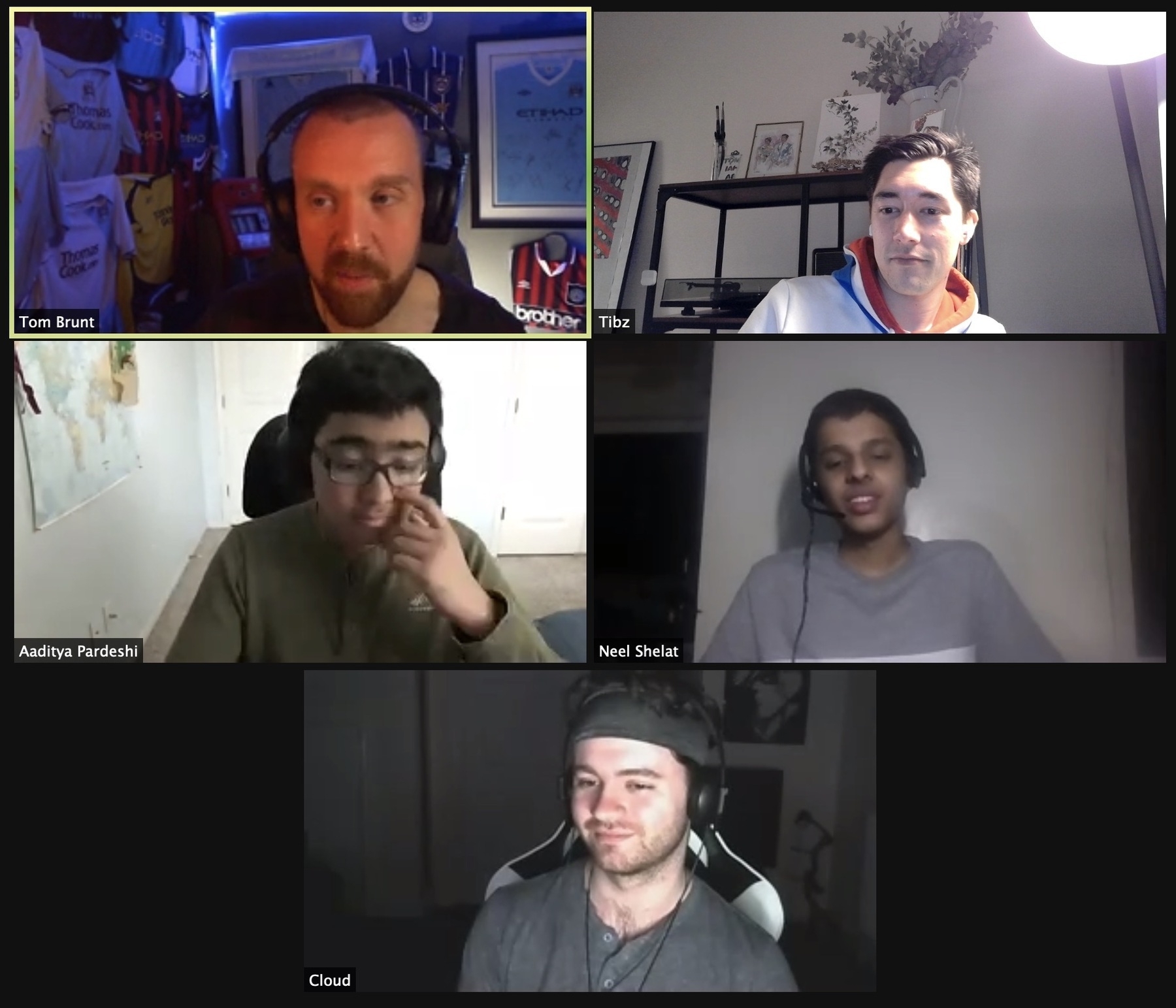 Little known thing about me: I take my fun very seriously!
The past year, living through this global pandemic, has definitely had its ups and downs. In these difficult times, I'm incredibly grateful to have found my place as part of a few wonderful online communities.
I'm proud to have recreated this sense of "life outside of work", making new friends along the way!
To illustrate this point, I now have a regular spot on a weekly podcast, discussing all things Manchester City Football Club.
Feel free to watch this latest episode and share any feedback — I'm always keen to engage with fellow sports fans: ⚽️🏉🏈🏀⚾️🏒🏎 — or to discover what everyone has focused on OUTSIDE of work since Covid (or prior to that!)