I am living a dream.
I've said it and repeated it, online and in real life. When some kids grow up hoping to become an astronaut, my teenage years were looking at one day working in Tech. As the years went by, I am extremely proud to say that, with a lot of motivations, luck, and efforts, I've been able to make this come true. And by now you probably heard/read this enough to see me as a bragging spoilt brat.
But today, I'd like to be a bit more down to earth. There is a downside in all this, as small as it is. Most of the time you ignore it, or even better don't even realize it. That is probably around 98% of the time, for me.
But just to make things clear, here's my take on what it means to be: -not only a European outsider, -but also being amongst the youngest ones I've met that was not a student, but on a first real-job experience that is not a summer job spent at a camping or a local supermarket.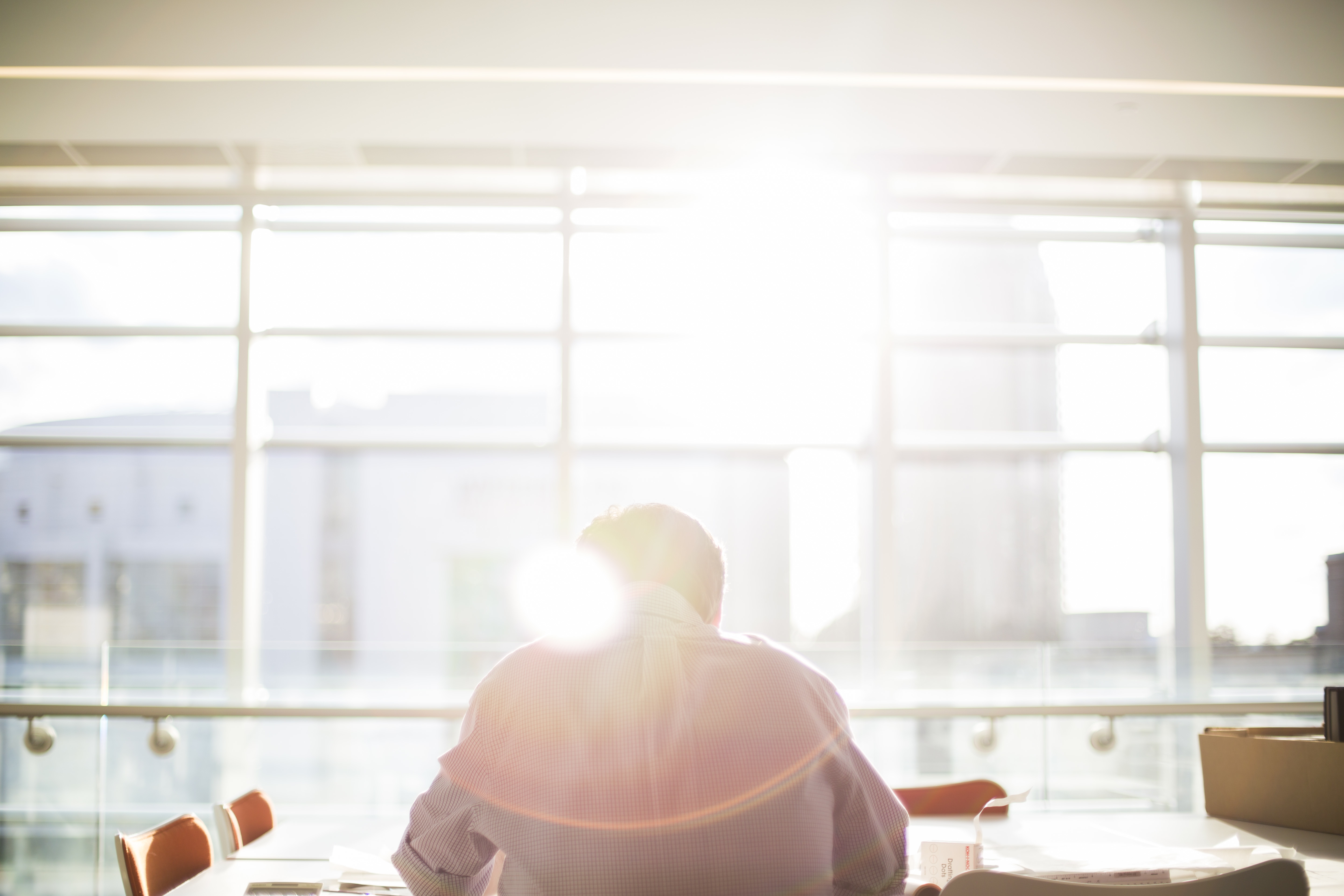 Rythm & Productivity:
<p class="p1">One of the things I'm definitely not used to is the rythm —by this, understand the amount of constant work and effort. It's coming from both sides: I'm generally not used to the speed things are going, but also, working in a start-up makes it even more challenging —and even more interesting, as decisions and goals much be executed very fast.</p> <p class="p1">From a productivity aspect, as far as I can remember, I've always got the job done and on time. But for the same task, and same level of productivity, I would end up spending more time trying to solve my problem. I can't explain what's wrong, if it's my mental capacity or just a problem or focus. It might even be both.</p>
Expectations:
<p class="p1">For all kinds of different reasons —the fact that the company is small and the team is darn good, mainly— the expectations are high. Once again, it makes perfect sense: we have a talented team at all levels, from the vision of our CEO to the details that our designer puts into every single icon. Everyone is dedicated to making the products great and the company successful. But as a result you sometimes find yourself doubting your own skills compared to all of them. Obviously this internship is an opportunity for me to learn, but I constantly put a lot of pressure on a personal level to try to reach even a tiny amount of the aweomeness and talent that seems to reign at Seesmic. I don't want to just do the job, I want to do a <strong>good </strong>job!</p>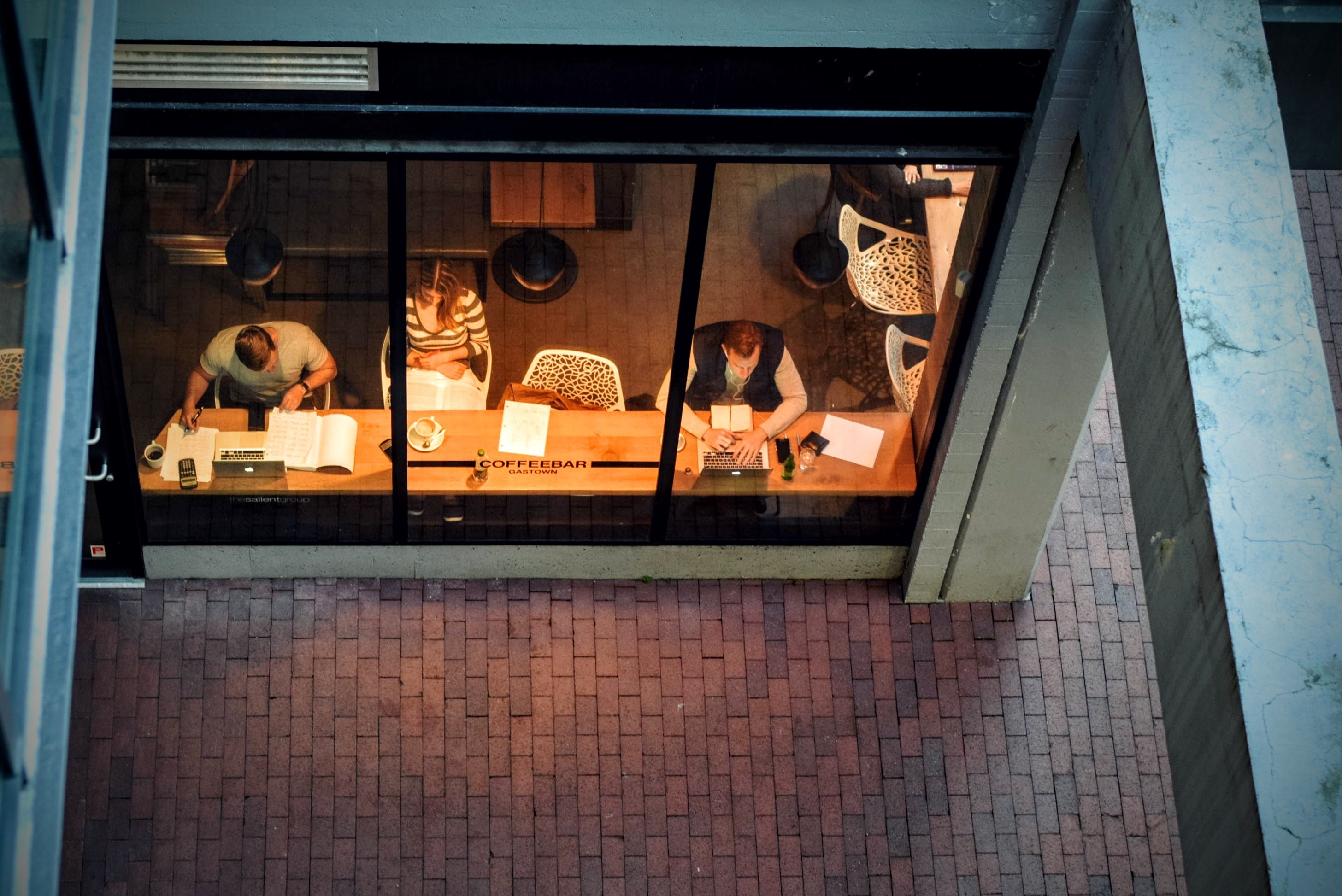 Being clear and organized:
<p class="p1">These are two of the things that I've been trying to improve for a long time and that have been a source of problem for me probably ever since I was able to make decisions by myself.</p> <p class="p1">I don't understand why, but I can't seem to communicate the thoughts in my mind in a clear and easy way. The simplest question can be followed by an unnecessarily-overcomplicated answer. As soon as I realized that it was going to be a problem, I tried to work on keeping things simple, but it is still a challenge today.</p> <p class="p1">The same goes with organization. With all the different things we all need to take care of, and the constant multi-tasking, it is easy to be disorganized. Being able to have access to documents in advance of a meeting, "owning" a task and proving that you're worth the responsabilities given to you is very rewarding, but once again requires good work, organization and a high level of attention to details.</p> <p class="p1"><em>This last part is less to do about my internship, and more about being alone in a foreign land…</em></p> <p class="p1"><span style="text-decoration: underline;"><strong>Being constantly torn being two continents:</strong></span></p> <p class="p1">Let's say it right away: I'm not a "family person." It's not mean or anything, and doesn't mean I don't love them or appreciate what they constantly do for me. I totally realize that. But I don't feel the need to hug them, or tell them how much I love them. I don't feel like I need to be physically close to them either. That's one of the many reasons why I left home as soon as I had the opportunity.</p> <p class="p1">Some aspects of this is the same with my friends back from France: I know who they are, and we've known each other long enough, that despite the fact that we are all in different places around the globe, whenever we get together, every moment is special, and feels just like if no one had ever left.</p> <p class="p1">But being here, I find myself constantly struggling to find the right time to speak to them. Yes we could send messages (and sometimes, despite my hatred for this tool: emails), but everyone knows that a message sent, then answered, and so on… doesn't bring any level of interaction unlike a video conversation, or even instant messages.</p>
<p class="p1">So I send a considerably big amount of time trying to keep in touch with everyone, mostly the week-end, and even during the week at times.</p> <p class="p1">Which leads to my last point…</p>
Spare time and resting:
<p class="p1">During the week, I try to compensate the fact that I'm not on the same level of productivity as the others, by staying longer at the office. I don't like to leave work hanging, and I feel bad if I don't feel productive enough, so staying longer at the office is my way to compensate.</p> <p class="p1">During the week-end, I'd say close to a quarter of my time is spent catching up with friends and family. And while it's definitely amazing to talk in real-time, it's also taking a big part of my day (as it happens to be the evening for them.)</p> <p class="p1">I don't regret anything though, but I'm just pointing out that it's hard to conceil everything and then try to enjoy a new environment to the maximum.</p> <p class="p1">On the other (–and more optimistic) hand, when I do find the balance, once I manage to optimize either my time working or spare time, it will be much easier to apply these changes, and discipline, in my lifestyle.</p>
<p class="p1">These were some pretty huge paragraphs of different things to mention, to realize, and to improve.</p> <p class="p1">It took me a walk outside, after a long day at work, to make the most of this and organize my thoughts properly.</p> <p class="p1" style="text-align: left;">But now that the post is complete, here's the bigger picture:</p> <p class="p1" style="text-align: left;">I'M HAVING A Frakking BLAST!</p> <p class="p1" style="text-align: left;">And this is my state of mind 98% of the time.</p> <p class="p1" style="text-align: left;">The remaining 2% are responsible for this post: not a downer, but a realistic side of me, always looking at what's <em>not</em> good to try to improve. (Note that I didn't say <em>what's going wrong</em>.)</p> <p class="p1" style="text-align: left;">I'm an optimistic kind of person. I look at things on the bright size, and my glass of orange juice is half full because the rest is in the bottle, chilled, and ready to be served.</p> <p class="p1">If you're living or have lived in a similar situation, studied abroad, worked far from home, or were pushed out of your comfort zone, against your will or not, can you relate to this? What are the advices that you would give to individuals getting ready for this trip?</p> <p class="p1">Finally, I am 100% opened to suggestions to improve, so Shout! Shout! Let It Out!</p>