This week, I had an epiphany.
I was walking down the street. It was a sunny tuesday of July, in the beautiful city by the bay. I was on my way to grab the second bus to go to work, and then it struck me. Market street continuing until it reached the sea, surrounded by Skycrapers filled with financial offices. Cables above the ground, enabling buses to go around the city. Bicycles and cars flirting with each others like two individuals testing each others' nerves while staying seemingly passive.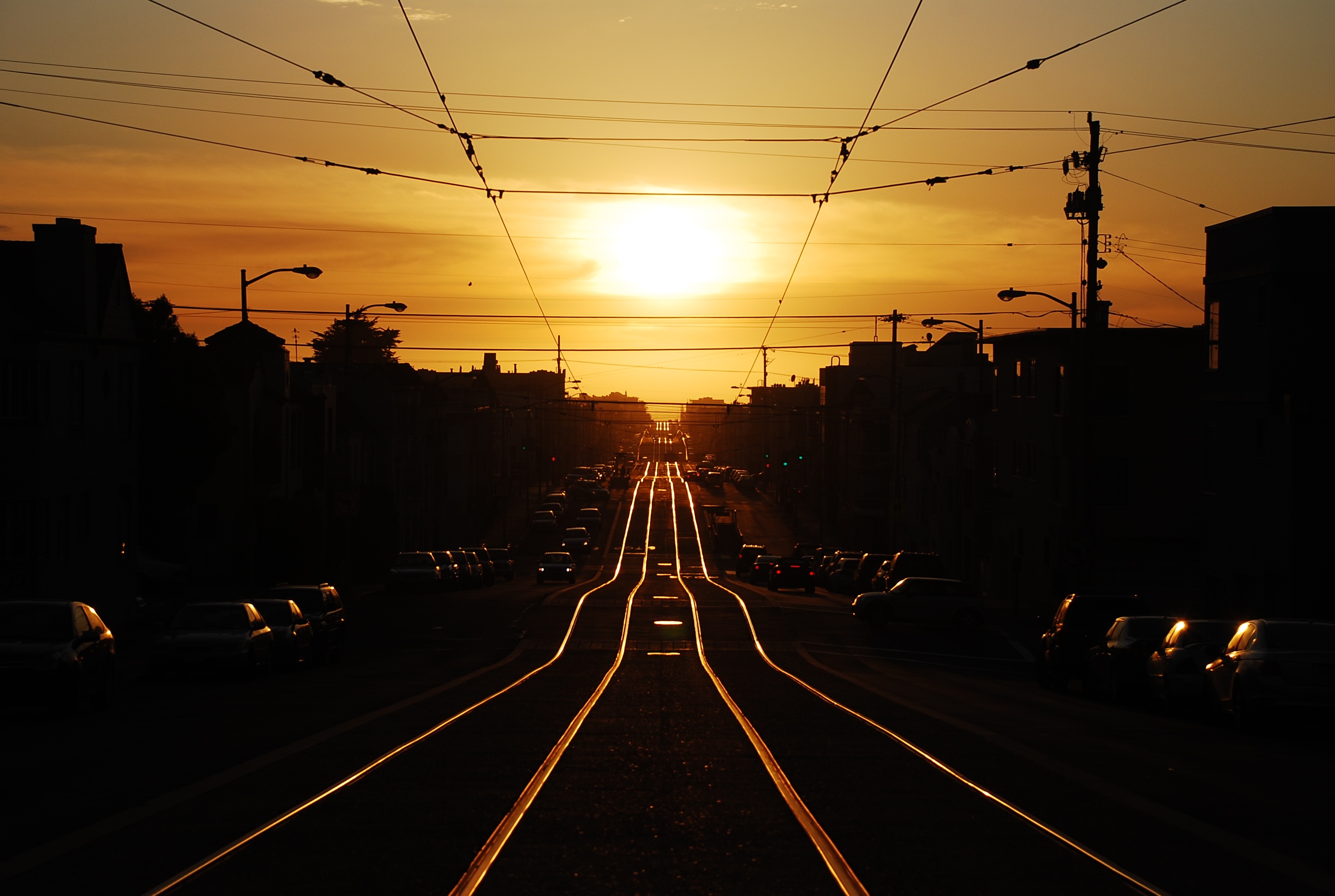 The sun was already high in the sky, enlightening this spectacle of life happening before my very eyes. I had made it. I was in San Francisco, something that I swore to myself to accomplish exactly 4 years ago. And I felt good. I felt like I somehow belonged here. I felt like something deep inside of me was finally right.
Something had changed inside of me: I had finally found at least one place to call home that was not linked to my parent's decision and lifestyle. My first real shock of being independent and autonomous in at least a certain way.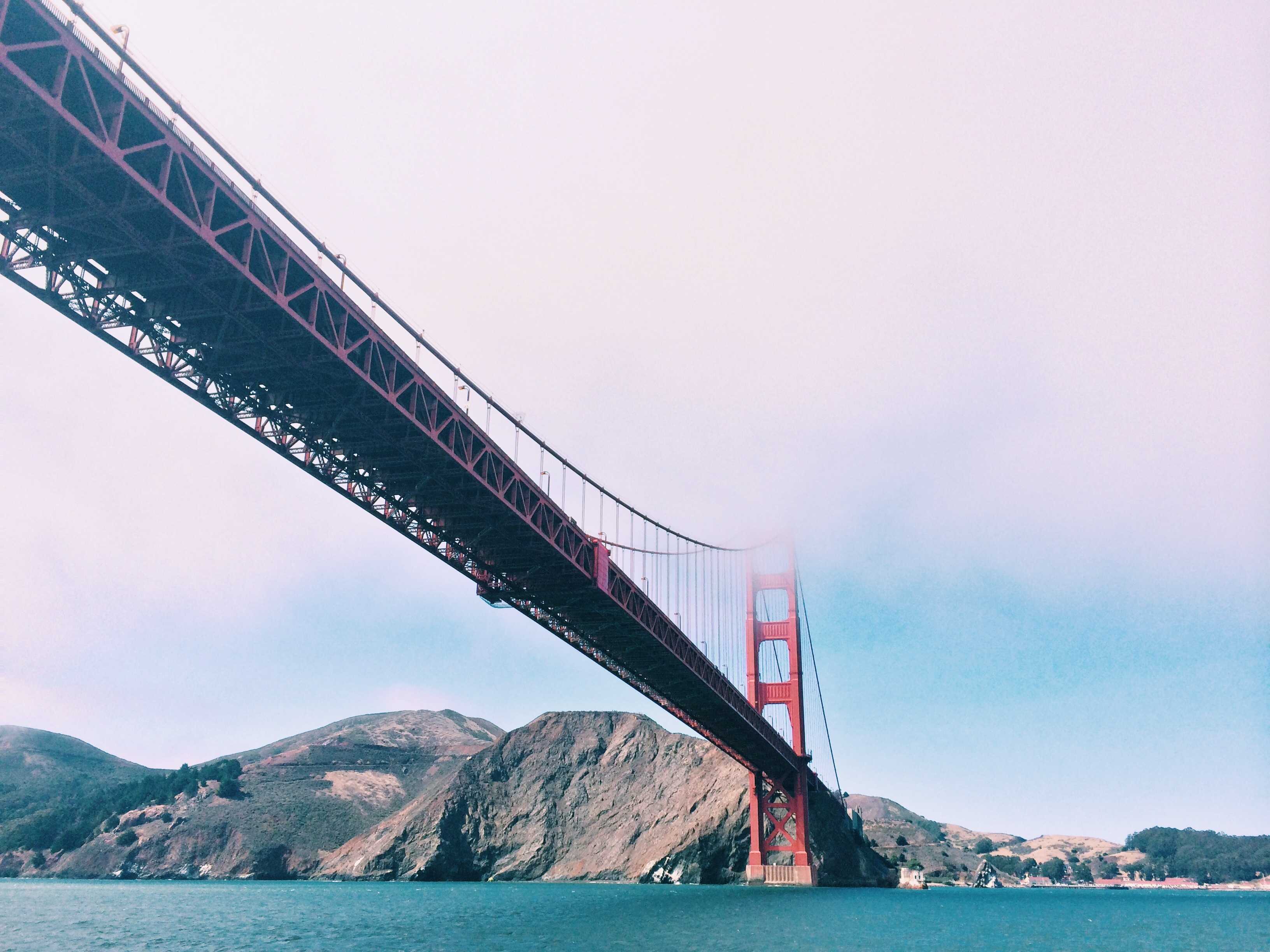 And subconsciously realizing the obvious, I made another promise to myself: in 5 years, no matter what would have happened by then, I will be back! 5 years after my internship, is my deadline. 5 years to give me time to finish my current degree (Bachelor of Arts in Digital Media) and then do something else, either continuing my studies, getting a job, or starting a company. It will all depend on the opportunity that I have.
The only FIXED thing in time is to come back to San Francisco in 5 years maximum, so before Summer 2017 (because I really don't believe in this 20.12.2012 crap!)
There, you have it, my epiphany.
I love you with all my heart San Francisco, and writing you a love letter could take years and several books. But I'll come back for you. Somehow, I'll come back...