Data privacy is not like a consumer good, where you click "I accept" and all is well. Data privacy is more like air quality or safe drinking water, a public good that cannot be effectively regulated by trusting in the wisdom of millions of individual choices. A more collective response is needed.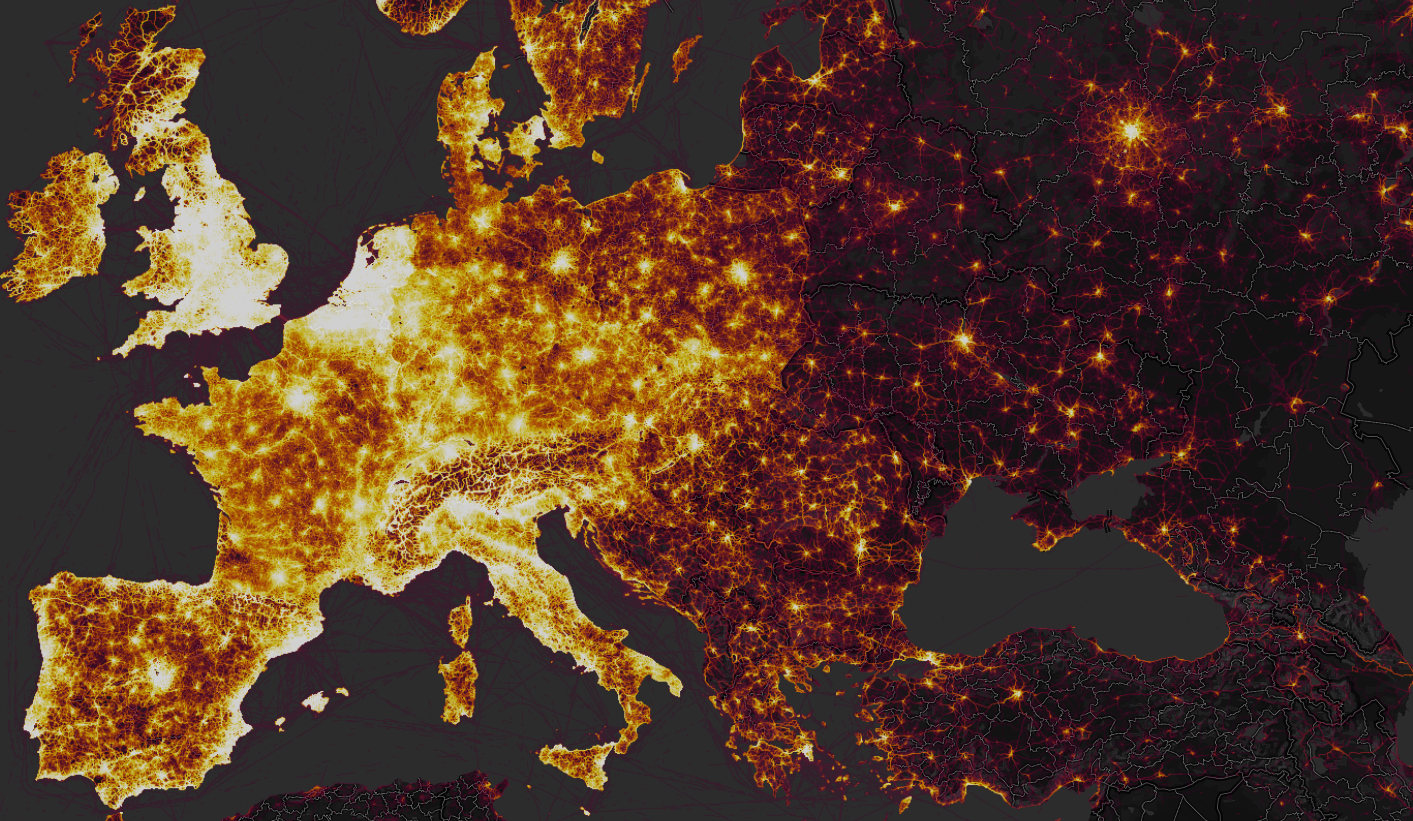 This week's data/privacy debacle has to do with Strava's heat map. To sum it up quickly: Strava is a really good app to track your workouts, runs, and bike rides. However, they published a heat map of their users' activities around the world, which also showed suspected military bases in war zones around the world. We're talking American bases in the Middle East, but there seems to be rumoured bases of other countries, like Russia, the UK, France, and more.
To me this highlights growing concerns that the Indie Web and Tech community has tried to voice for years: the collection of data by corporations offering a free service. And the lack of knowledge that the users may have about where their data is going and how it's being used.