Hello there!
Tibz here, back with moar personal news, links, and the usual mixture of random thoughts
I've been pretty inspired lately. Inspired to do more, create more, push more things into the world. Inspired to write more too, after seeing my digital friend and writer William, and catching up with my friend and former colleague Elliot too.
So, as you can expect, these past few weeks have been eventful to say the least. It started with trying to chase after a girl (unsuccessful), getting a new tattoo, at last, and working on four new projects (successful so far). You win some, you lose some, amirite?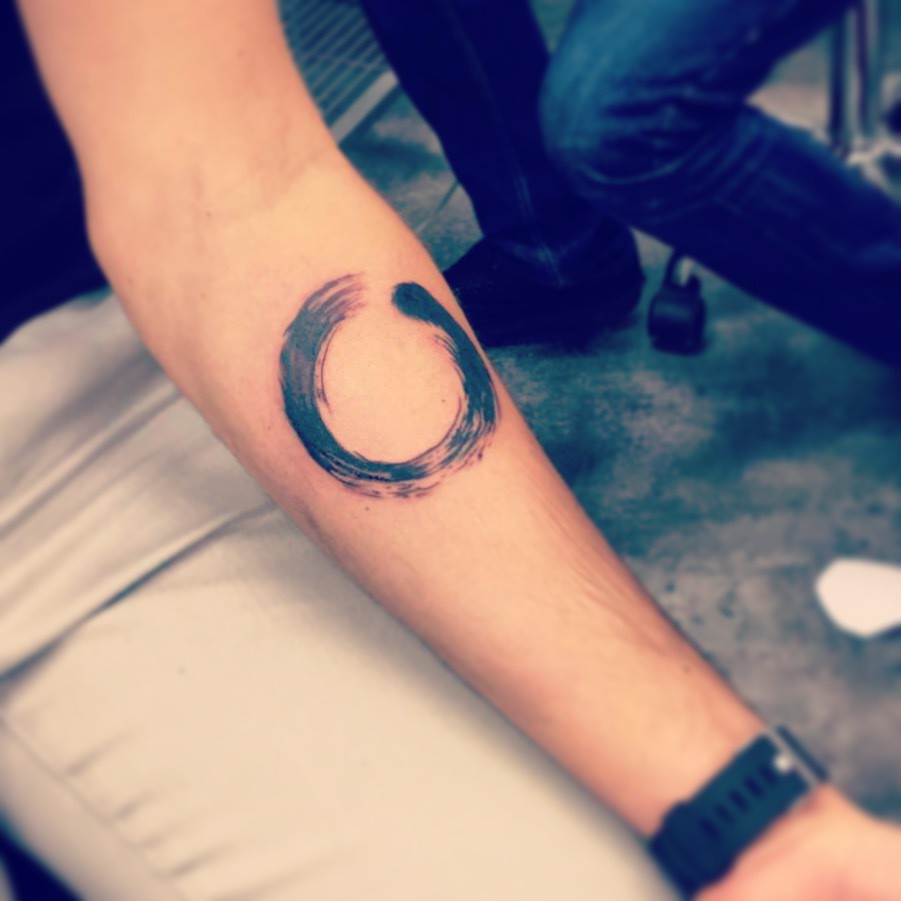 Four New Projects?!
For sure, I guess most of you are starting to know me by know… But let me break it down into more digestible chunks:
Project Number One was a work project that I've completed yesterday. Two weeks' worth of work, on-and-off, to make a client happy and get some extra money. Not too shabby.

Project Number Two is for work too: I'll be working with the same agency, freelancing on behalf of a new client they've signed. This will be an ongoing mission throughout 2017, a welcome addition to my revenue stream as I prepare to go on a big trip later this year.

Project Number Three was to publish and edits my blogs from Vietnam in a fast and efficient way, so as to avoid wasting weeks and months. I was away last weekend, and found the time to take care of it. Long story short: all the Vietnam Vlogs are available on my Youtube channel, over here. This is also your reminder to subscribe, give a thumbs up to the videos, and comment if you want to.

Finally, Project Number Four is the one you might be most familiar with: the yearly Charity Water campaign. More on that in the second part of this email.
Vegetarian
I've decided to challenge myself to follow a vegetarian diet for 2017.
It's been going well so far and I haven't had any type of cravings. Anyone who's known me for long enough knows how obsessed with food I can get, so this is no small feat. But I'm getting along and strangely enough I haven't missed meat/fish too much.
My desire to follow this type of diet comes from multiple factors:
The desire to continually experiment with my own lifestyle, first and foremost.
But also, and more importantly out of environmental concerns — raising cattle for us humans is a bigger contribution to global warming than fuel-based cars, which sounds insane when you think about it.
So it's been an interesting month, cutting fish & meat out of my diet completely, compensating by eating more vegetables, tofu, grains and superfoods.
Random Thoughts
This year, I'd like to write more, and write some more personal articles too.
There has been a resurgence in independent blogs in the past 18 months, and with the current political climate, this is bound to grow even more. So my desire to write more comes at the right time.
I won't always share it via social networks if it gets too personal, like the post I've written and scheduled for the beginning of February.
But I'd love it if you could share your feedback, and subscribe by RSS or Email — once I fix this goddamn newsletter form.
I've also enabled comments here, so you can easily leave your messages over there after the content of the articles, it really couldn't be simpler.