It's a new year.
As I've mentioned on the past, last year was a terrible one in the world, and one filled with ups and downs on a personal level. I'm still globally worried for 2017 however on a personal level, I'm aiming to go bigger and better, starting with more travelling.
In fact, if everything goes well, I'll be travelling to 6 new countries over the span of 8 months.
Being newly single, I'm also hoping to make some interesting encounters along the way, without a specific relationship goal in mind.
And while I'm not one for yearly resolutions that are easily dropped, I'd like to experiment with a few things & habits for myself:
Writing more regularly on my blog. With maybe one or two microblog-style articles per week, or one longer blog post.
Trying to do one creative thing every week, whether Music, vlog, or something else
Getting slowly back in shape. This one will. E tricky once my big trip starts. However I'm confident that between January and April, I should be able to get back to running/exercising/meditating several times per week.
More on all of this, later.
For now, I'm going to enjoy my last 2 days of vacations.
[caption id="attachment_1281" align="alignnone" width="3024"]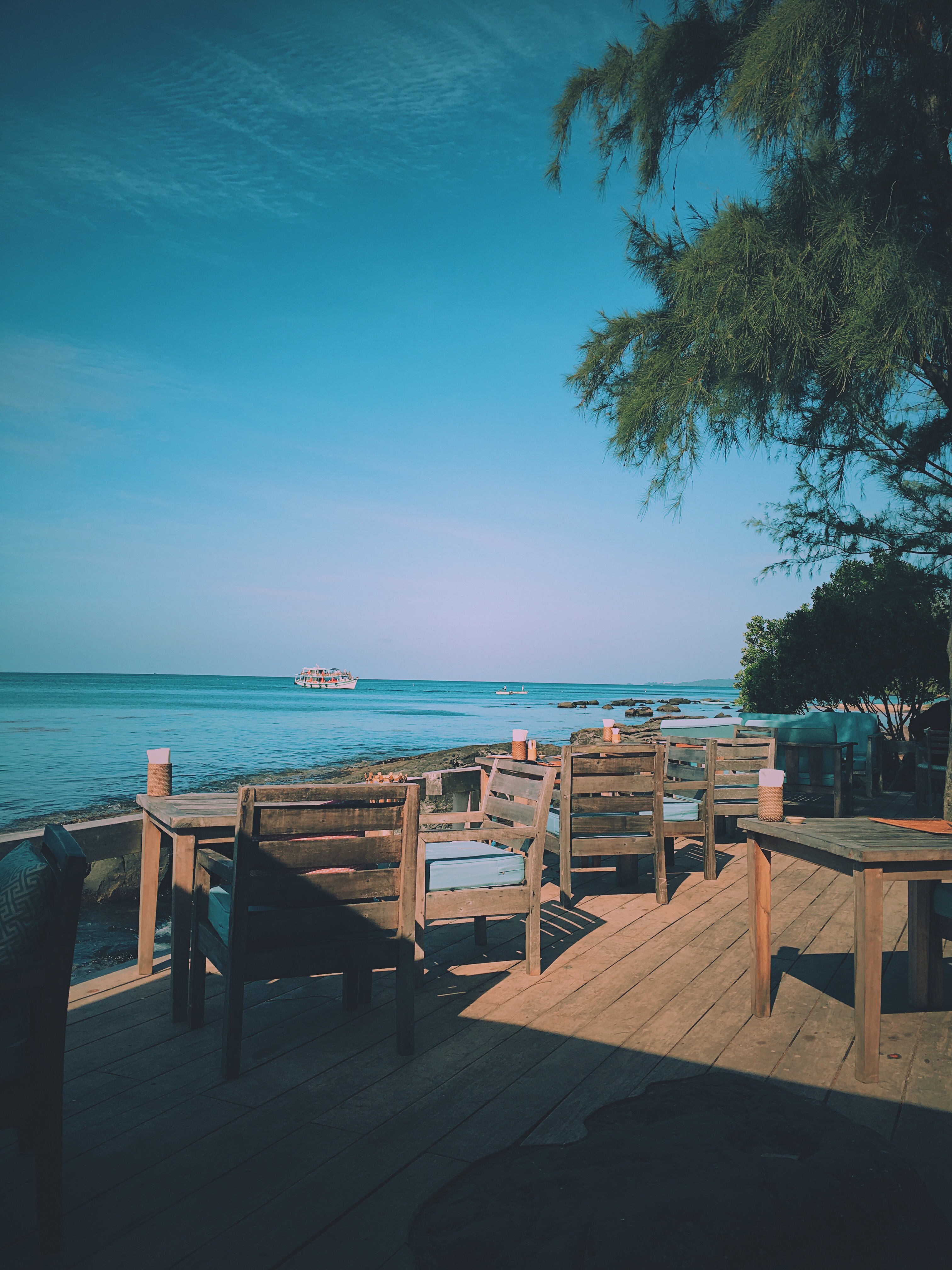 Breakfast with a view on Phu Quoc island, Vietnam 🇻🇳 [/caption]