We've arrived in Lao Cai station at 5:30am. In this 8h+ night train ride, I've slept for approximately 1.5 of them. It's gonna be interesting going for a 6h-long hike today.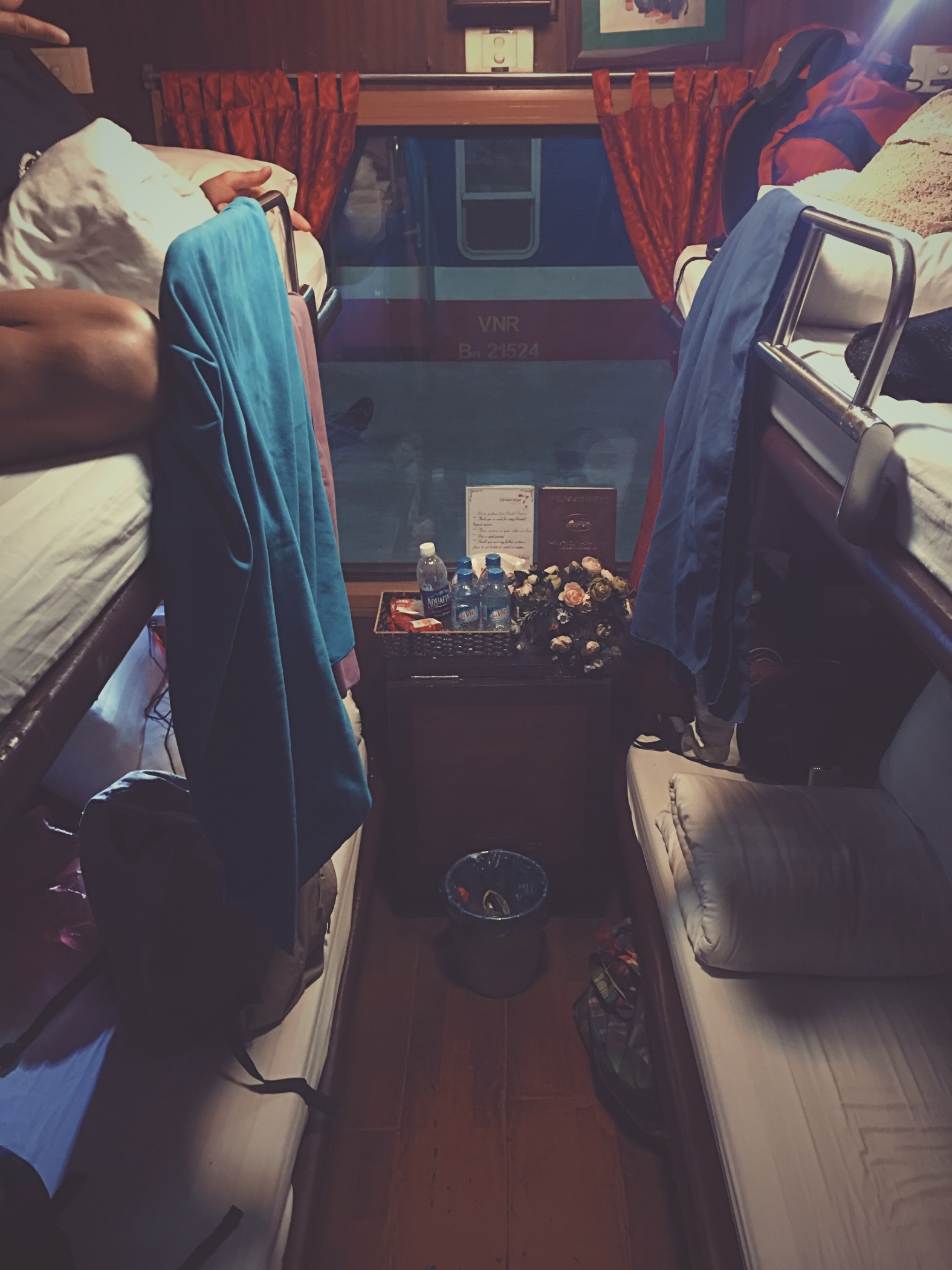 It was great to hear about these minorities and discover the local rural communities and rice fields!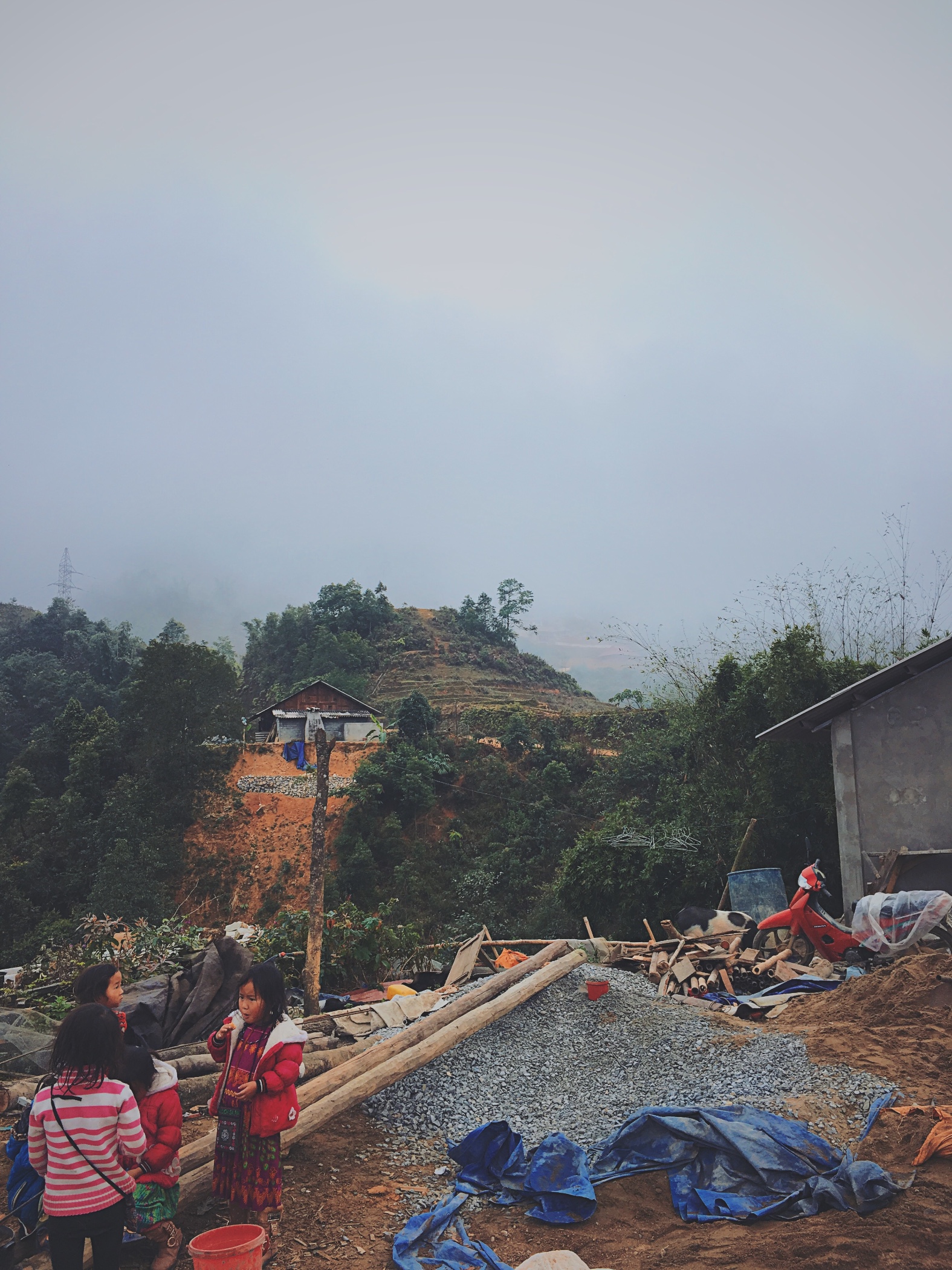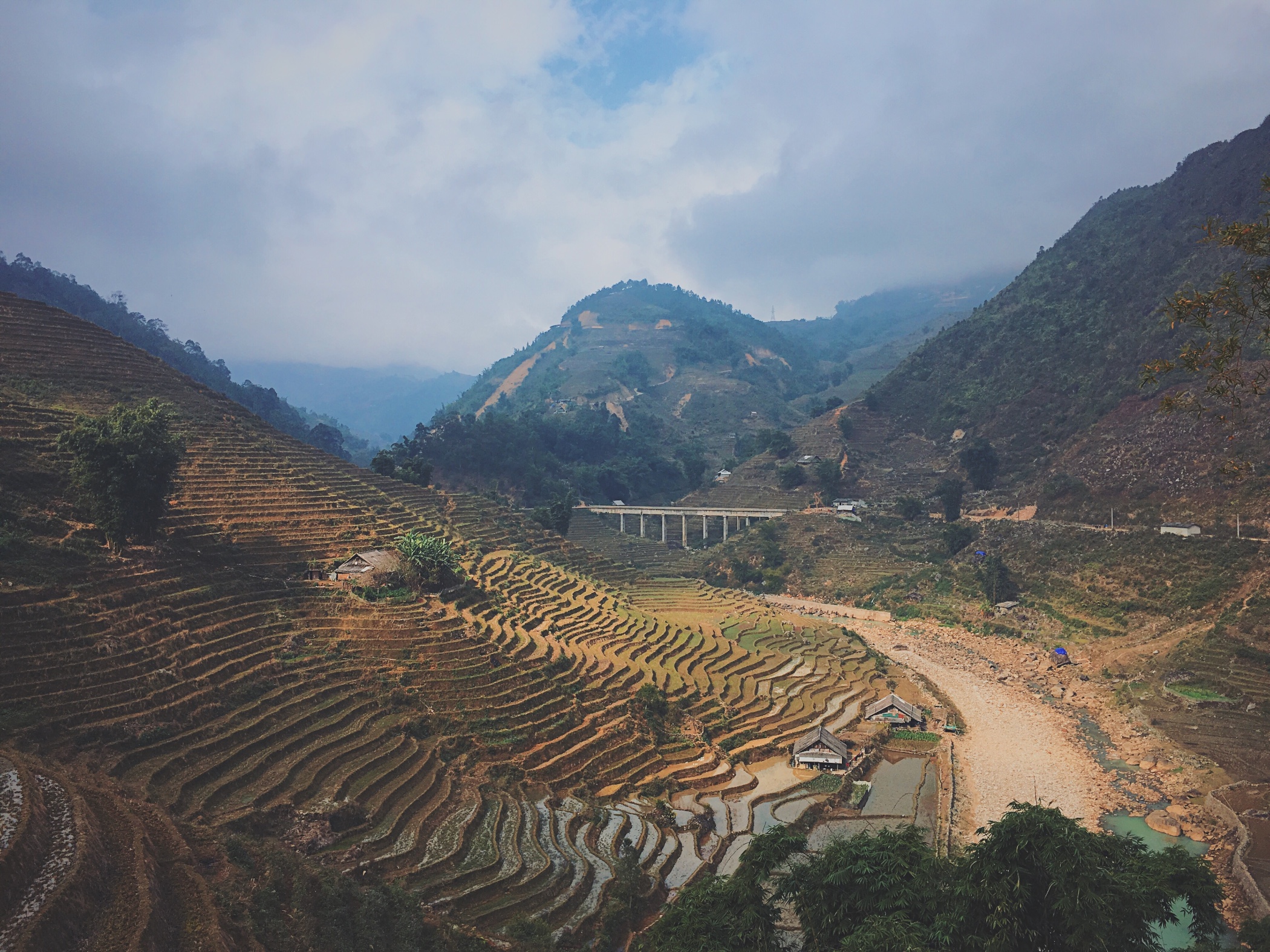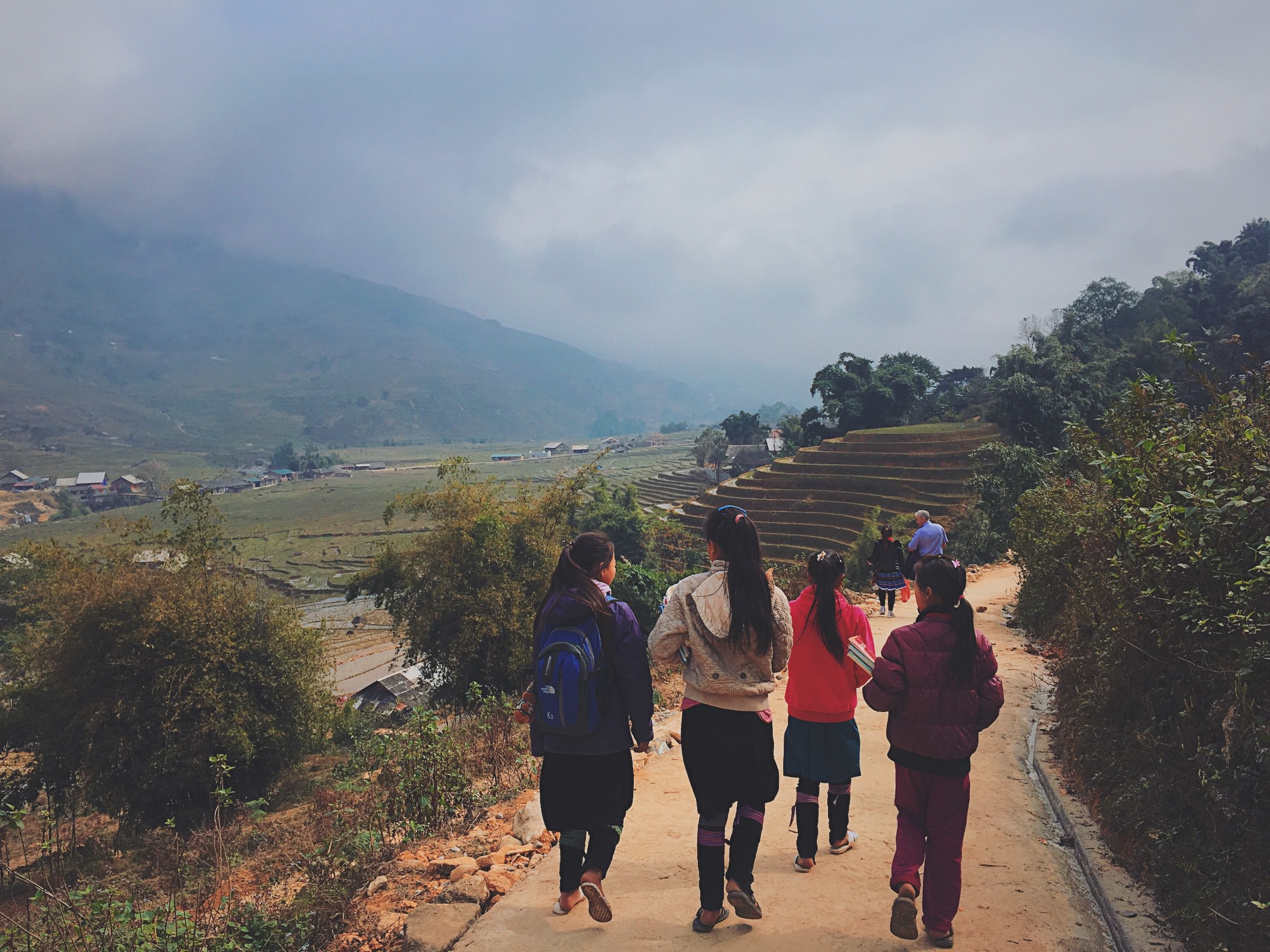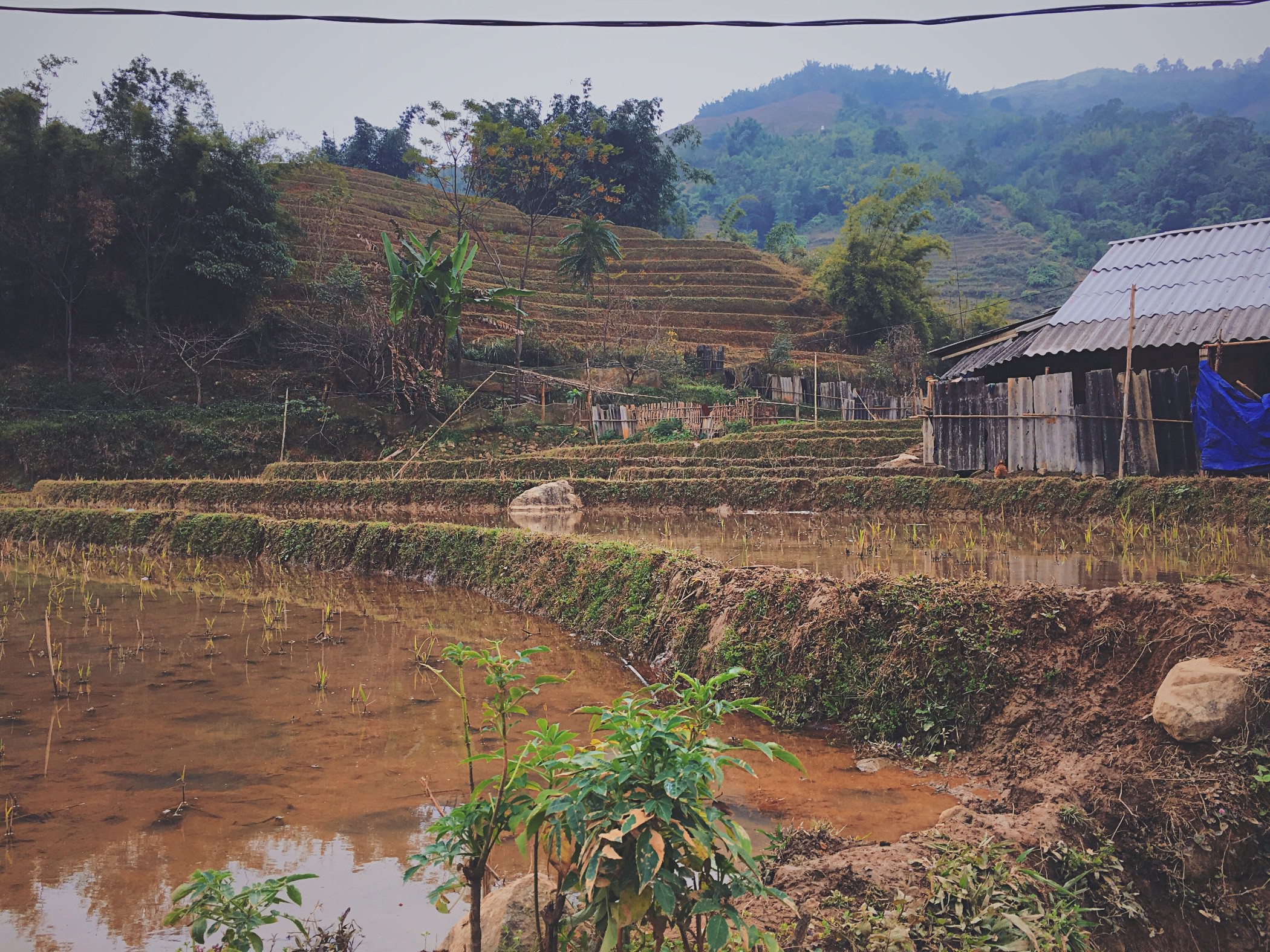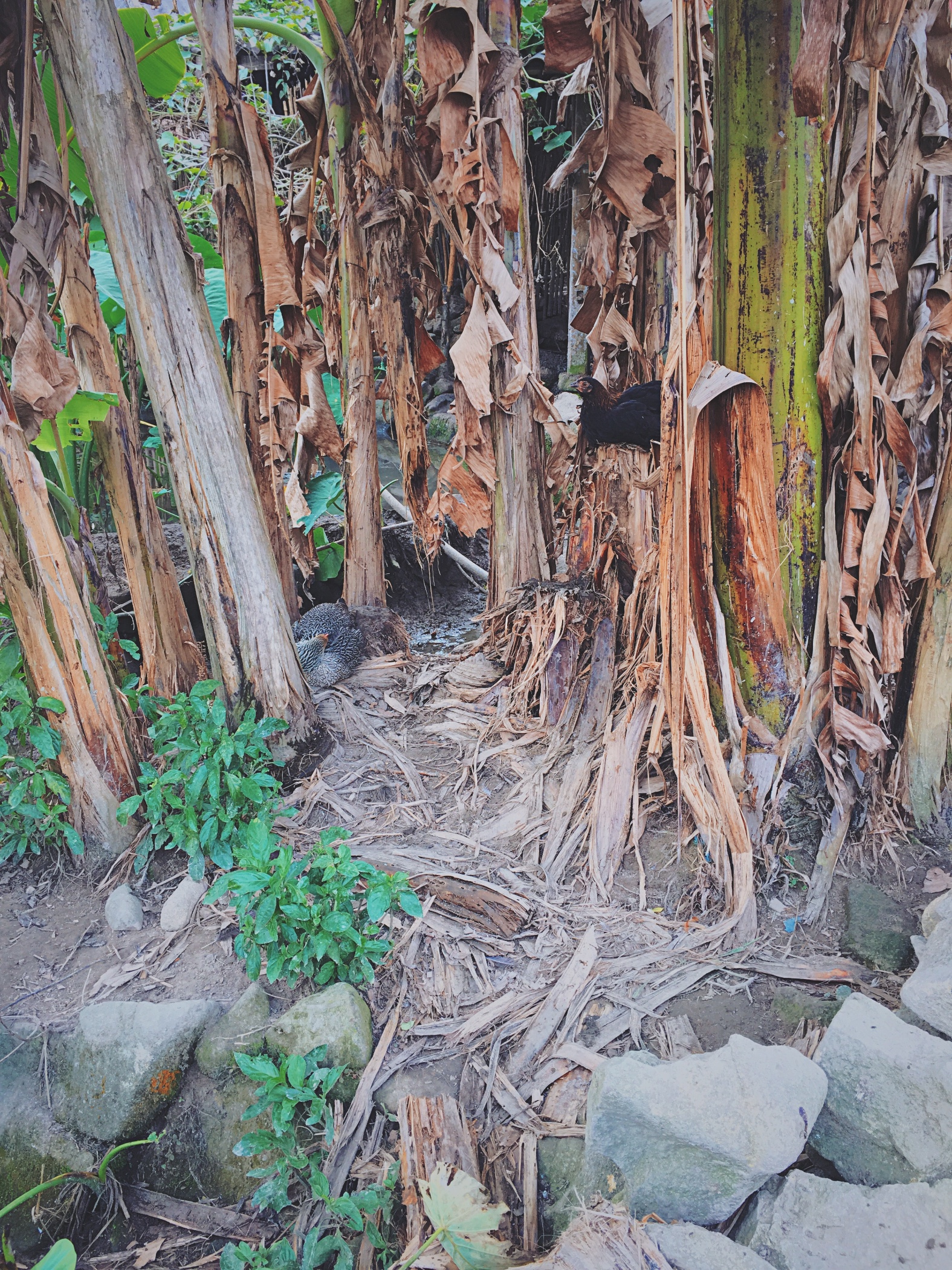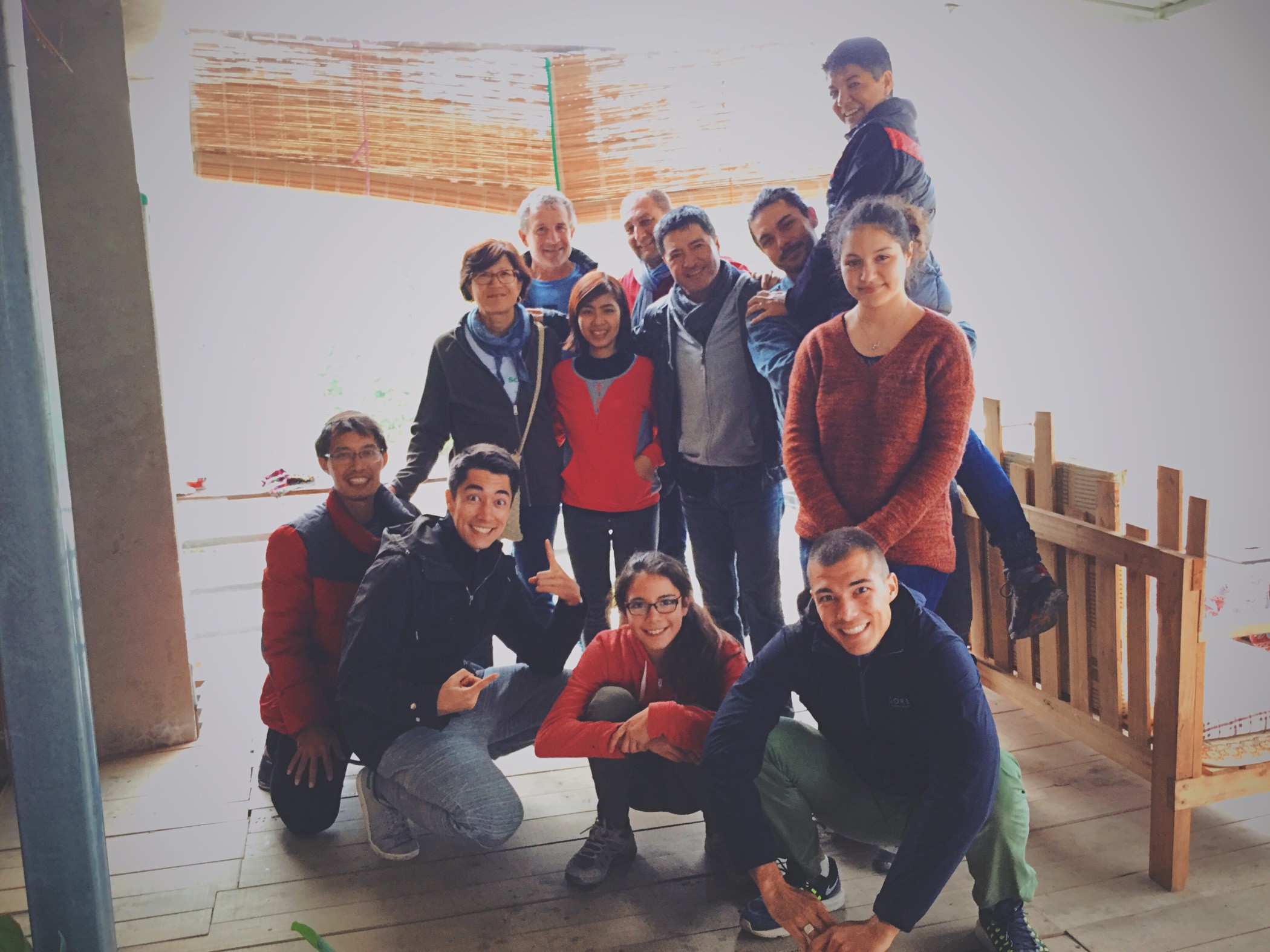 After the long hike, we explored the touristy town of Sapa, which got really foggy in the early evening!