I've been a fan of Abel Tesfaye, the Toronto-based artist known as The Weeknd, for the past 4 years or so. With the release of his new album Starboy, I thought I'd take the time to write an article about him, and make a counter point to what I've been hearing around me.
Mixtape x "Trilogy"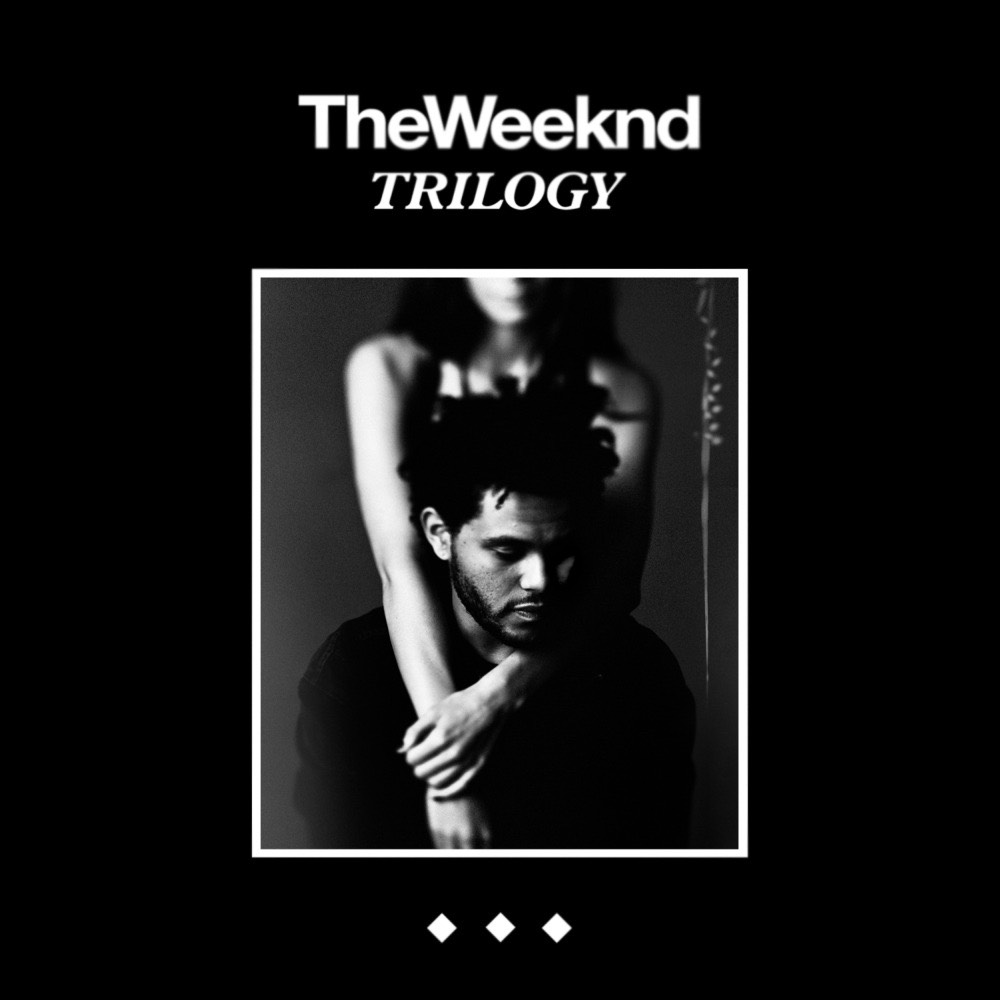 But first, let's go back and introduce The Weeknd briefly. Abel comes from Toronto, and started making noise at the same time as Drake, another Toronto native. Very quickly, the two of them started collaborating, appearing on one another's record.
They are completely different, however, and where Drake used to mix sad emotions and hyperaware lyrics, The Weeknd's music has always been about darkness, cloudiness, depravity and haziness. Unlike rappers, his is not necessarily a dangerous threatening tone, but more of a mysterious dark aura that, coupled with relative anonymity, made for an intriguing and charismatic persona that contributed to his early underground success.
Between 2010 & 2011, he released a series of 3 mixtapes, available online for free. Later, in 2012, The Weeknd signed on to a label and these three mixtapes were edited together as an album called "Trilogy". With a local buzz around Toronto, and a collaboration on Drake's sophomore album Take Care, all was set to take off.
"Kiss Land"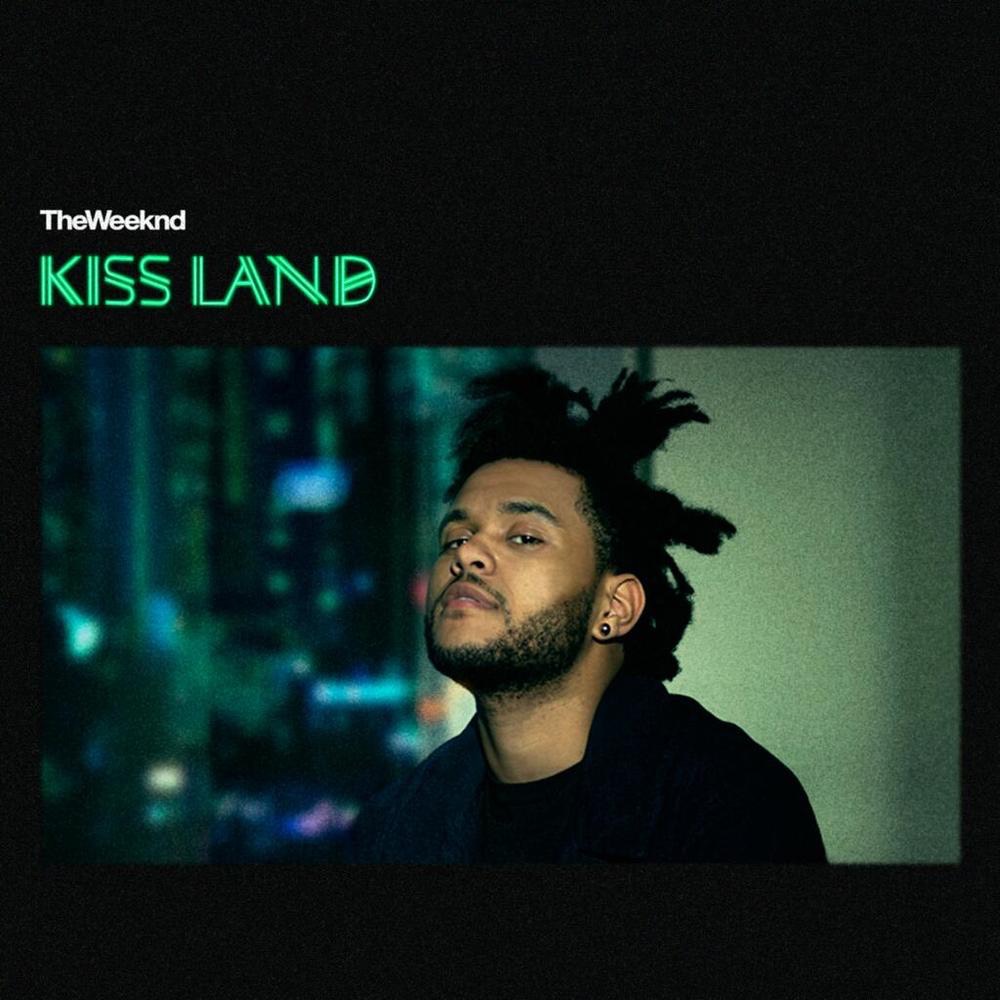 In 2013, his 'second' album Kissland was relased. In my eyes, it remains quite an underrated record. And it sold considerably less than even the debut album "Trilogy".
However, what was interesting was that where most people expected that he would play with a different, bigger, more ambitious sound, Abel released what many people feel is an extension of the Trilogy. The sounds, beats, vibes, and even lyrics are in the same vein. In a sense, it was an interesting transition album that didn't alienate the existing fanbase that supported him during his underground days.
However, even with similar sounds, you could tell that, sonically and aesthetically, Abel finally had a bigger marketing budget. The artwork, marketing push, and the music videos that were released at the time were of much higher quality, while retaining
To sum it up, where most people were expecting a surprising "WOW!" moment, Abel took a different path and delivered an album that sounded like an "I got something more to say" statement.
"Beauty behind the Madness"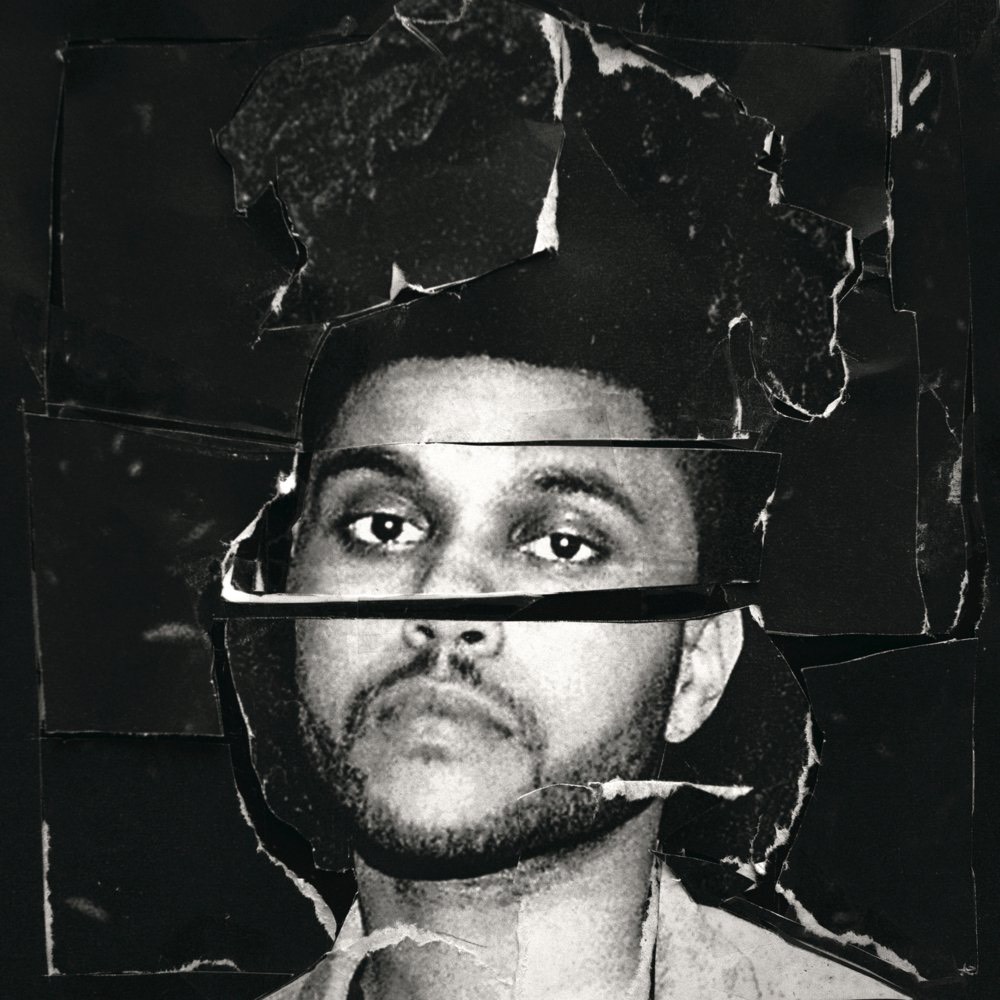 Fast forward a couple of years, and a new Weeknd was released: the now-iconic "I can't feel my face". The cocaine-analogy has been without a doubt the biggest hit thus far, and brought Abel to mainstream success.
As he collaborated with the iconic Swedish producer Max Martin, The Weeknd was ready to hit the big stage. His singles and features he collaborated on started being every mainstream radio station, and despite staying true to his themes of chaos, heavy drug use and sexuality, the musical production values reached a different level that made it easier to please a bigger crowd.
It was finally the breakout moment that most people expected Kissland to be.
"Starboy"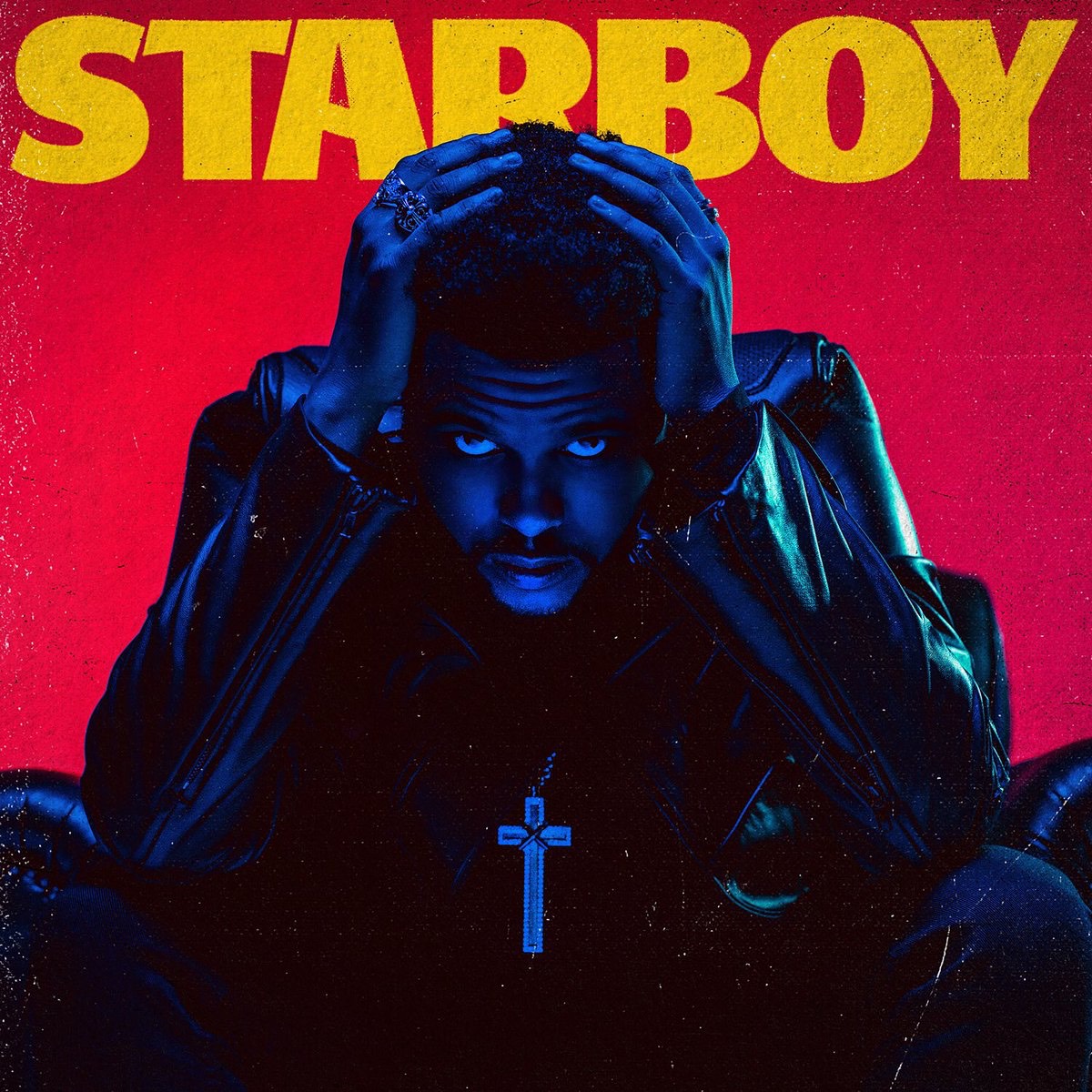 Fast-forward fifteen months, and The Weeknd has just released a new album, which, at a distance, can be seen as a quick follow-up to Beauty's mainstream appeal.
In reality, where Beauty brought darkness in a sensual world, feeling like a Michael Jackson record, Starboy mixes influences up from the 80's, with Prince, David Bowie and other artists from this era coming to mind. However, these sounds all serve the purpose of being used with Abel's dark and profane themes & lyrics. One could even argue that Starboy is a
As noted by Jon Caramanica of the New York Times, only the final song of this record ("I see it coming", featuring the legendary Daft Punk) feels like a breath of positive fresh air, in a long double-album.
I haven't had enough time to digest this album just yet, but I'm really liking the paradoxal vibe that comes from giving a throwback to the 80's while making this record his own.
Adressing the MJ ripoff controversy.
Over the past few months, and really, since "I can't feel my face" was released, I've been hearing comparison with Michael Jackson. Something I can understand, especially for non-fans who have only discovered The Weeknd recently.
So I thought I'd mention a couple of things: first of all, Abel has always expressed his influence from MJ.
But perhaps more importantly, he's made a statement with which I can empathise: the idea that kids today may not have grown up with Michael Jackson, only his influence. And that they don't have an iconic artist that can serve as a cultural influence and voice. The Weeknd sees himself as a newer and more modern/up-to-the-current-times version of MJ.
I can agree somewhat with the first part of this statement. I don't think teenagers today see Justin Bieber or the recently-split One Direction in the same way that 70's-80's teenagers saw Michael Jackson. But I'm not sure whether Abel really is this reincarnation. I guess time will tell.
A final recommendation:
In the past two years, the New York Times' Pop Culture podcast "Podcast" has released two episodes centered around The Weeknd's latest two albums that came out: "Beauty behind the Madness" and "Starboy".
Both, to me, are absolutely essential in trying to understand where Abel comes from and what he's trying to achieve. And as a final word, I can only recommend that you check it out.
[≠]