Every couple of weeks, I share personal updates to my subscribers over email. Here's the latest issue of my "TibzLetter".
---
Hey everyone!
It's been about 3 weeks since my last newsletter. How's it going?
Before we begin, here's some relaxing music for you to listen to, while you're reading this:
[mixcloud www.mixcloud.com/tibz/tibz… width=100% height=60 hide_cover=1 mini=1 light=1 autoplay=1]
It is Friday, October 14th at the time of writing. A lot has been happening, outside of work, and I've had a lot on my mind lately.
On today's TibzLetter:
Work
Life
Preparing a trip to Paris
Halloween
Work
But let's talk about work first: until my Parisian trip (November 2nd-10th — see you there?), I'm trying to focus on doing a lot of work and billing my clients accordingly, so that I can take it easy (easier?) by the time we get to the end of the year…
Some days are a bit hectic, I have to say, balancing some time between two clients on tasks & projects that both have certain level of urgency. But some other days, like today, are a bit quieter and allow me to breathe in a little.
Life on the French Riviera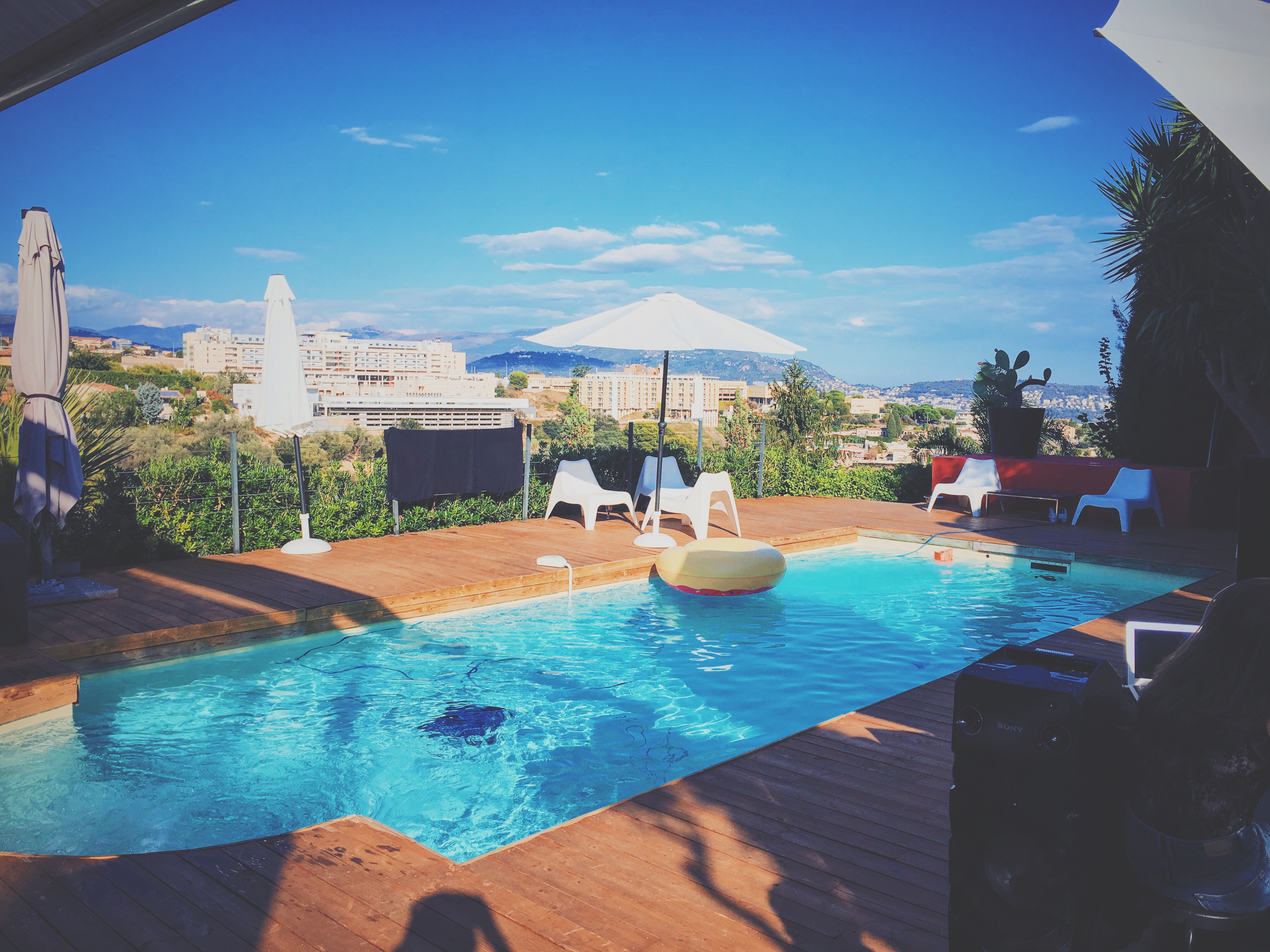 The weather has been really nice here, up until October 2nd. I managed to beat my self-imposed challenge of wearing shorts every day of the month of September.
Since then, it's been a bit grey-er and a bit cold-er. And as I type these lines, we've just had about 36 hours of straight up rain and storm. It's nice though: I swapped continuous small bits of rain 3 times a week for a much warmer, nicer weather where, in turns, you get 2-3 days of intense rainstorm.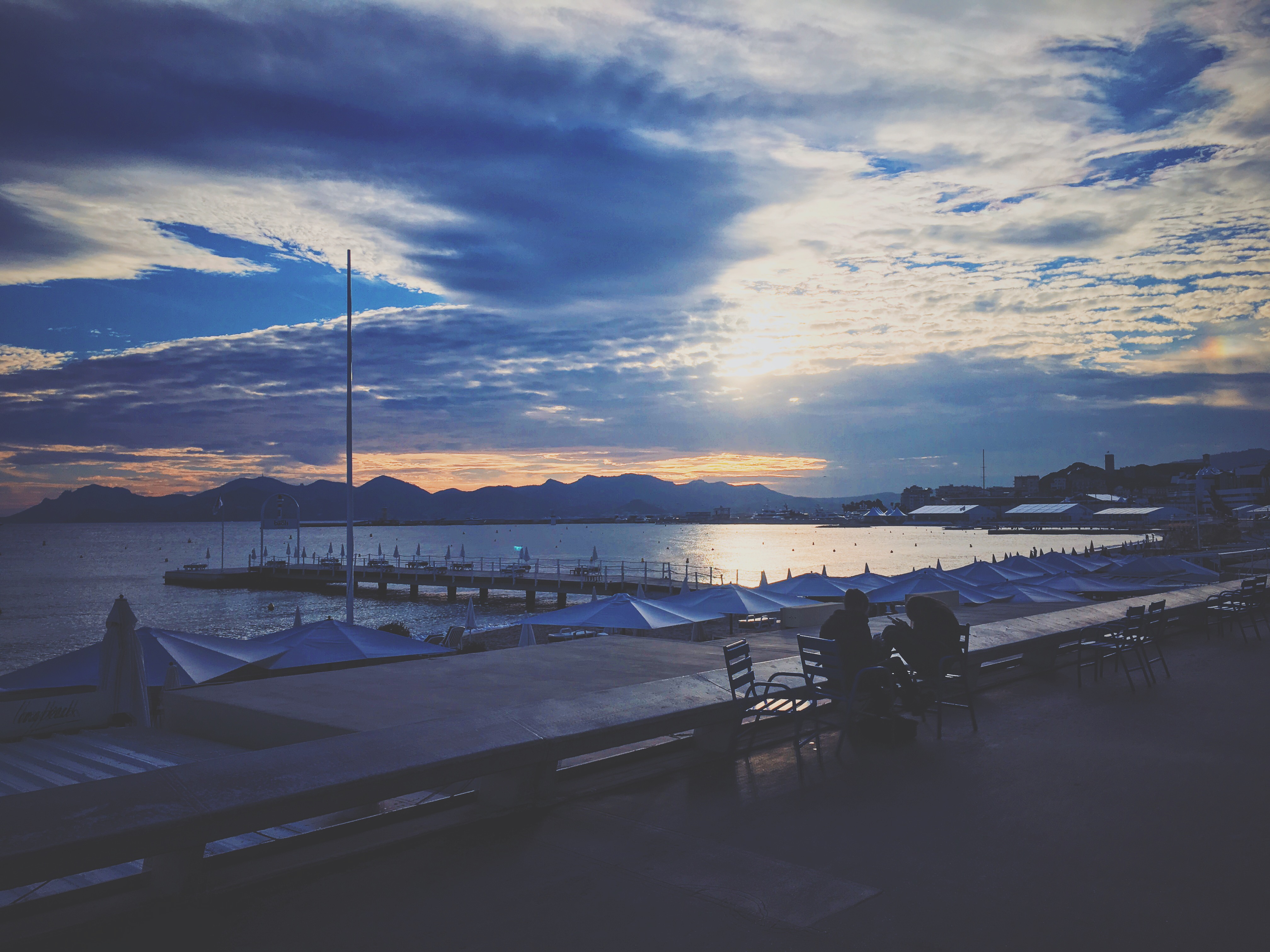 Preparing a trip to Paris
I'll be in Paris next month. (Or did I mention that already?) Well, I've already got a few activities planned out, amongst which one exhibition and two concerts:
Which leads me to…
Halloween
Halloween is in about 2 weeks, and I'll be travelling to see my family and relatives when it happens, so I decided to start early this year: this means finally watching these classic late 1970's to early 1990's horror movies from the Master himself.
On my watchlist so far, I've got:
The "Apocalypse Trilogy" which actually consists of

The Thing
Prince of Darkness
In the Mouth of Madness

They Live
The Fog
Halloween
Escape from L.A. (I've seen the first "Escape from New York" recently)
Christine
Big Trouble in Little China
And as a non-Carpenter-related bonus:
Halloween I & II (the Rob Zombie remakes)
Hellraiser (which believe it or not, I've never seen)
If you have any other suggestions, I'd be happy to hear it: leave me a comment below!
---
That's is for me this week. I had a lot to talk about, but I've saved some for next week!

Take care all of you, and have a great weekend!


—Tibz